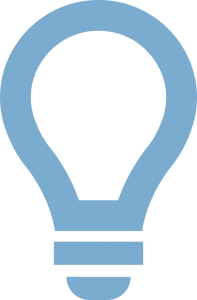 I am not a full-time professional speaker. I work in the marketing trenches daily with my firm, Small Screen Producer. Every day, we're helping our clients to accomplish their digital marketing goals. We've produced countless websites, videos, social media campaigns, lead generation campaigns, and content marketing strategies that achieve real results.
As part of our assessment stage, we provide a free website competitor analysis and a free search engine optimization analysis for businesses to measure their current position. From our reports, we develop customized strategies that we know will be successful for your company. 
We don't have an 8-Step Approach or 10-Step Guide, or any other gimmick that is supposed to work for everyone. We analyze your business and recommend what you should be doing to maximize your success…simple as that. 
We either take a fully hands-on approach and manage your digital marketing, or we can divide duties with your internal marketing department – whichever is more comfortable for you and your budget.
To access your free reports, click the buttons below.