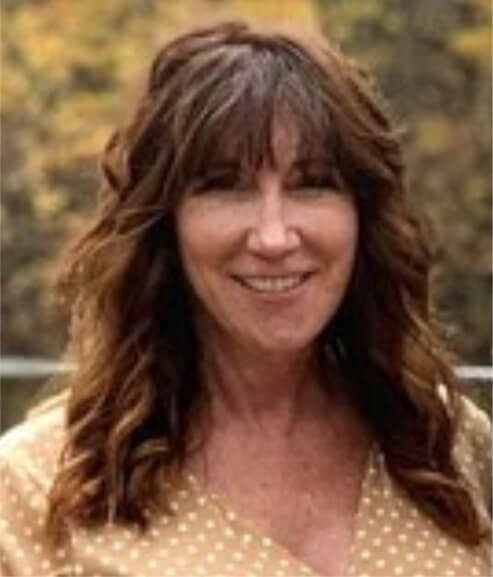 Pam Vinje's passion for marketing began more than 25 years ago when she was studying Radio-Television-Film at the University of Texas. Through the years, she's gathered insight from a variety of industries and learned about their unique marketing challenges, building an extensive marketing knowledge base.
Pam's variety of experience has allowed her to grasp the evolution of marketing in areas such as medicine, video production, association, and non-profit management, professional service firms, architecture, engineering and construction industries, and conference and event planning. These experiences have given Pam a level of marketing expertise that helps companies grow in today's ultra-competitive world.
Before launching a digital media marketing agency, Small Screen Producer, in 2009, Pam served as the regional manager and director of social media for the Association of Pool and Spa Professionals, a non-profit trade organization, where she immersed herself in B2B and B2C marketing. She developed digital media marketing plans for industry manufacturers, distributors, small businesses, as well as for the APSP itself.
Pam also managed Mohammed Ali's Global Village Champions kick-off celebration in Juarez, Mexico. That experience, along with establishing the APSP's first online community, has been some of her most rewarding marketing-based achievements.
She has also had the opportunity to produce videos for non-profit foreign-aid children's programs, corporate change management programs, as well as Entrepreneuring Kid Power USA, an award-winning personal empowerment television show for children from ages 6 to 11.
To learn more about Small Screen Producer's philosophy and style and to see Pam in action, subscribe to SSP's blog, Facebook, Twitter, Pinterest, and LinkedIn. 
For video tips and tricks, visit SSP's YouTube or Vimeo channels for quick pointers on a variety of subjects ranging from social media, video production, web presence, lead generation, and SEO strategies.